Are Your Senior Parents Refusing to Let Go of Bad Behavior?
We know how hard it is to cope with an aging senior loved one, and to see them go through the health complications that come with it. There are times when even the best of us lose patience, and are moved to say or do things that we know we'll regret within minutes. It's a tricky, demanding situation, which requires a lot of care and poise on our part.
If you've been coping with a senior loved one who has been going through a bad time and don't know how to handle them at their worst, don't worry. It's difficult and demanding, yes, but not entirely impossible to handle them.
We've got some guidelines to help you along the way.
Handling Rage and Outbursts
Parents will be parents, and at this tender age, their rage might mushroom into something bigger—something you're not entirely sure how to handle. First off, you being the younger and responsible individual, need to keep your wits about you.
Do not give in to emotion, and do not retaliate. Instead, try working out what might be causing this outburst. In the case of seniors, it's usually distress or anxiety that has become far too unbearable. Once you understand the problem, talking them down is easier.
Handling Abuse
In some cases, the senior loved one might even turn on the caregiver and extend emotional, physical, or psychological abuse. This is the tougher case to handle, since you have to bear the direct brunt of an enraged parent, especially one that you're trying so hard to help.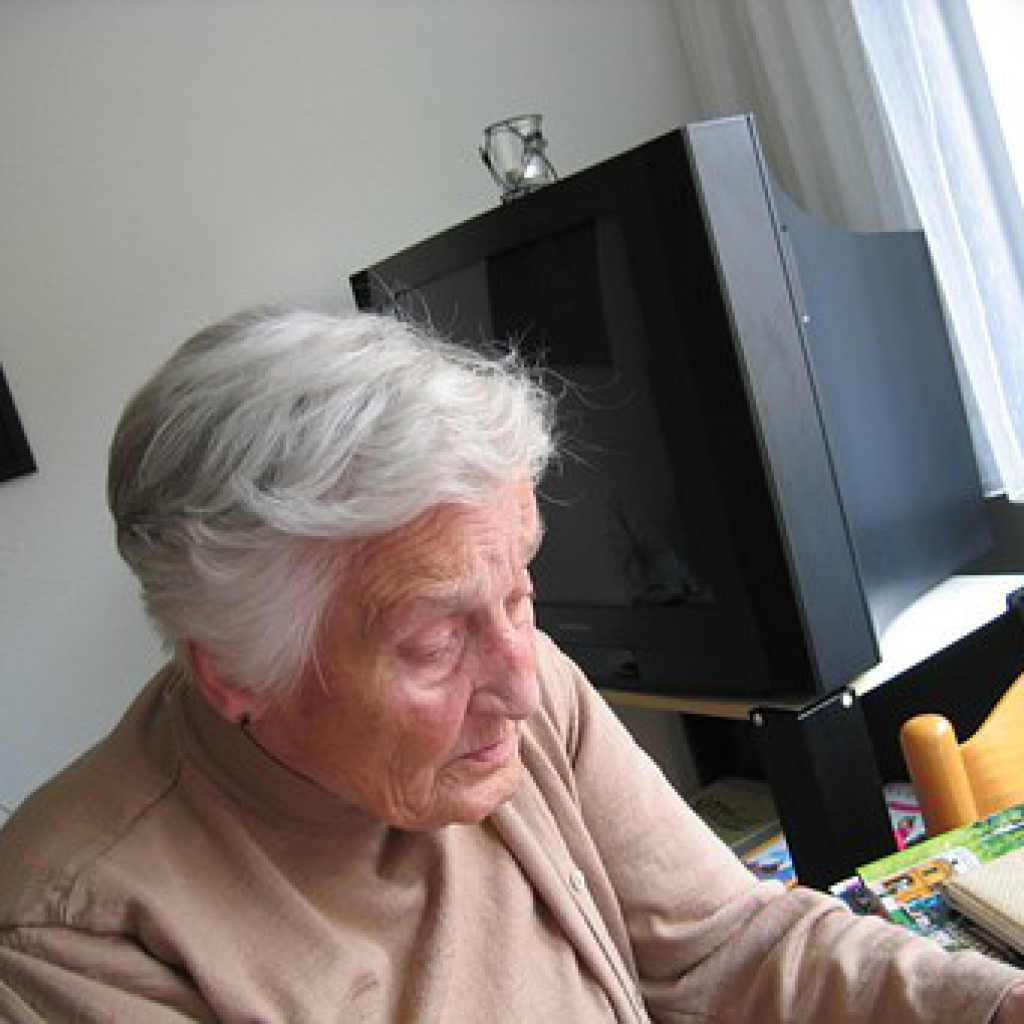 First of all, we know it hurts. But know that it's not your parents who are propagating this behavior. It's probably an illness or a grave psychological misgiving on their part that's making them do or say hurtful things.
Remember that they're still your parents. They will listen to you if you tell them how hard they're making it for you. Don't make it about them, make it about you—tell them how their abusive behavior makes you feel. No parent, no matter how senior or ill, can see a child in pain. They might not realize that their behavior is hurting you—but once you tell them, they will.
Get Help from Professionals
If the behavior of your senior loved ones has reached a point of no return, perhaps you shouldn't be taking on the burden alone. It's best to let the professional caregivers at AvantGarde Senior Living and Memory Care in Tarzana take on the job. Our customized assisted, independent, and memory care living options are sure to help. To benefit from the many amenities being offered and get the best help for your parents, get in touch with us today.