3 Creative Ways to Personalize Your Senior Living Apartment
You're prepared to take one of the biggest steps of your life!
You did your research and found the perfect senior living community that exceeds all your expectations! It fits your needs and you're ready to relocate.
To make the transition from your old home to the senior living apartment smooth and easy, make sure you design and personalize your space. This way you can feel right at home in your new living space.
No, you don't have to be an interior designer or hire one just to make the most of your new apartment. All you have to do is follow these tips and turn the foreign place into a familiar and comforting environment.
Let's now head into discussing some ways you can personalize your senior living apartment.
1. Hang Up Pictures
Getting used to a new living space can be exceptionally hard. It can take a toll on your emotional well-being. The best way to make a foreign place to start feeling like home is to fill it with happy memories you share with your loved ones. You can hang pictures of your children, your grandkids and your friends in your new apartment which will ease up the transition period.
2. Paint the Walls (If Allowed)
A large number of senior living communities allow their residents to paint their apartments with the color of their choice. If the community you're relocating to provides this flexibility, then you can customize your new living space with a color that'll help you settle right in.
3. Put Indoor Plants
You can brighten up your new apartment by adding indoor plants to the interior. There are many benefits that come with having plants in your living space; these include improved air quality, lower levels of depression and more feelings of happiness.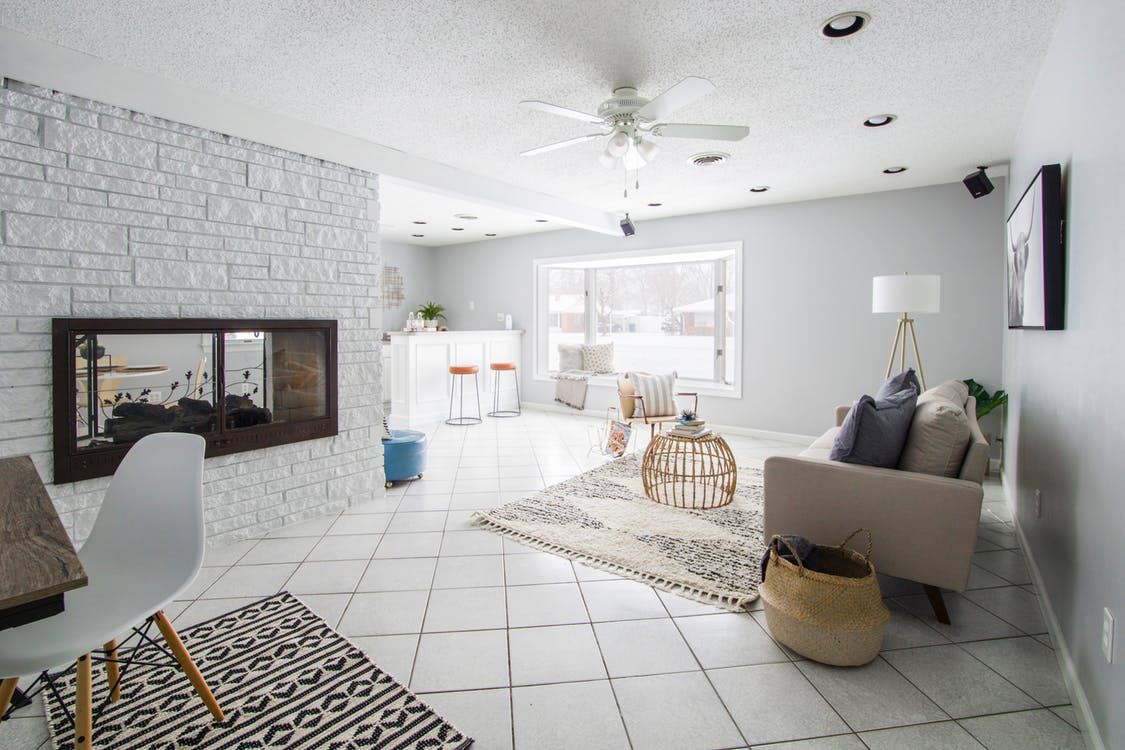 Before you personalize your new living space, here are some things that you should keep in mind.
Accessibility
While you're decorating your apartment, make sure you give extra attention to the aspect of accessibility. If you have fellow senior living residents coming over to your apartment, you should consider that they may have walkers or wheelchairs.
Lighting
It's important to keep your apartment well-lit. Install bright lights in the kitchen, bathroom, corners, balconies and wardrobes.
Storage
Storage might be limited in the new apartment, so before you move in, make a note of downsizing your belongings, especially your wardrobe, and give away what you don't need.
Are you looking for a senior living community in Calabasas, CA?  Get in touch with AvantGarde Senior Living and Memory Care.
We're one of the most reliable senior living communities in the area, committed to providing senior adults with excellent retirement facilities, and a spectrum of services tailored to the needs of all our residents.
We offer luxurious senior living apartments and a wide range of amenities to make our residents feel loved and satisfied.
Connect with us today!