5 Tips to Expand Your Social Circle after Retirement
"Man is by nature a social animal," said Aristotle, and we couldn't agree more with the Greek philosopher!
Socializing, meeting new people and making friends is an integral part of our lives. Not only is it great for our mental well-being but it's also beneficial for our physical health.
Unfortunately, as we grow older, we tend to become socially isolated and lonely. This increases the risks of cognitive decline, depression and other chronic diseases. Fortunately, there's a lot that can be done to counteract the negative effects. One way is to expand your social circle during retirement.
Here are some tips on how to do so.
1. Volunteer
Volunteering locally not only allows you to become a part of a greater goal and fulfill your role in society, but it also helps you connect with like-minded individuals and spend quality time with them. Some good places to volunteer could be animal rescue shelters, food pantries, local libraries and more.
2. Join a Club
One of the best avenues of building new friendships during retirement is to bond with people over similar interests. You can beat feelings of loneliness by joining a club such as a sports club, book club or a fitness club. This will allow you to meet new people while engaging in activities that make you happy.
3. Use Social Media
Social media has made it a lot easier to make new friends and stay in touch with old ones. You can create a social group, invite your friends to join it and start conversations on it. This is definitely one of the easiest ways to expand your social circle.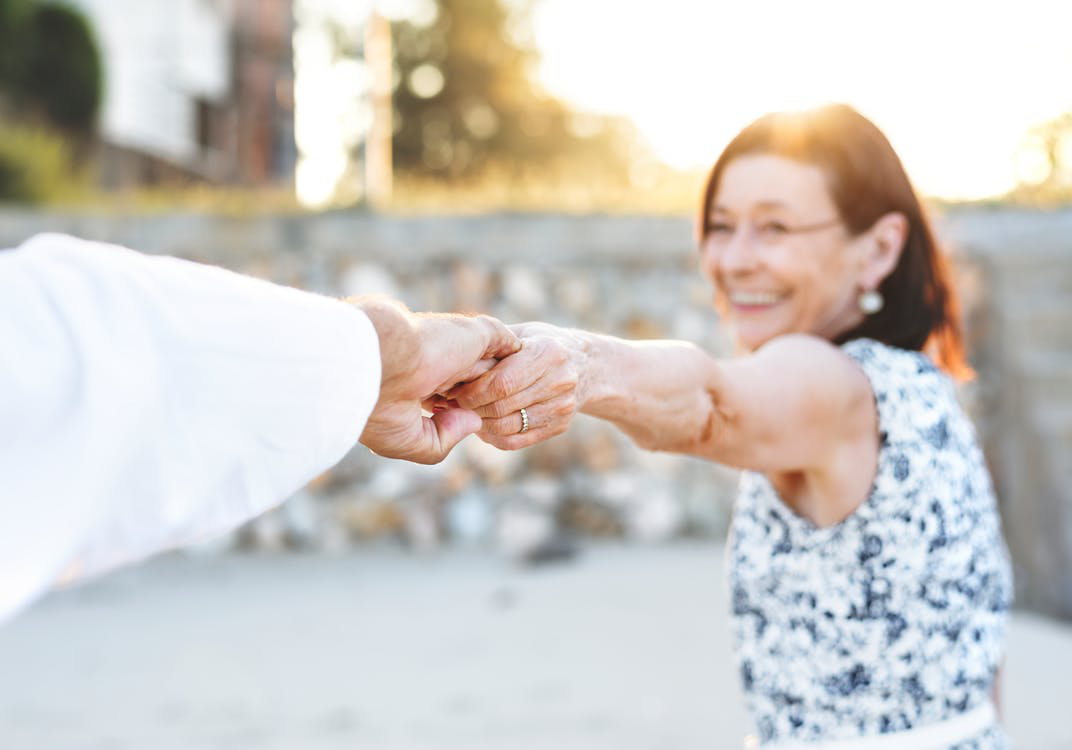 4. Take a Class
Now that you've retired and have some spare time, this is your chance to indulge in your favorite hobbies. Sign up for a class; whether its cooking, dancing, photography or art, learn what you love to do properly and make new friends along the way.
5. Consider Relocating To a Senior Living Community
By relocating to a senior living community you can become a part of a strong and active social network. Senior living communities offer a wide variety of social opportunities such as fitness programs, trips and games where the residents can spend quality time together.
If you're looking for a luxurious senior housing community in Calabasas, CA, you should consider AvantGarde Senior Living and Memory Care.
We are committed to providing comfortable and luxurious living arrangements for seniors, where they can feel right at home! Along with independent living, we also offer assisted living plans and specialized memory care for patients with dementia and Alzheimer's.
Call us at (818) 881-0055 and take a virtual tour of our community today!