Retiring in Comfort: The Advantages of Living in Assisted Care Communities
Also known as, 'residential care communities' according to the CDC, assisted care communities for seniors are living arrangements that are tailored to fit the needs of senior loved ones so they get the support and care that they deserve and require.
Given there were almost 15,800 assisted living communities in America in the year 2015 alone, it's safe to say that they're a better care option that nursing homes, as assisted living communities are twice as many in number.
That's because there are plenty of advantages of living in assisted living and care communities.
They Make it Easier to Find Friends
One of the woes of life after retirement is that many senior loved ones often have limited social life and interaction. This leads to social isolation, which has been found to have a strong connection with the progression of diseases in old age. In fact, social isolation and subsequent loneliness can have a detrimental effect on the mental health of retirees and might lead to depression. Living in an assisted care community will not only provide for the care that's needed in old age but the communal structure also helps senior loved ones find companionship in their later years. Finding friends that are in the same boat helps people rejuvenate and help each other heal.
24/7 Professional Care Available
Quality assisted living communities are known for providing 24/7 medical care for their residents. The personnel and staff members are high-skilled and trained to provide living assistance at all times.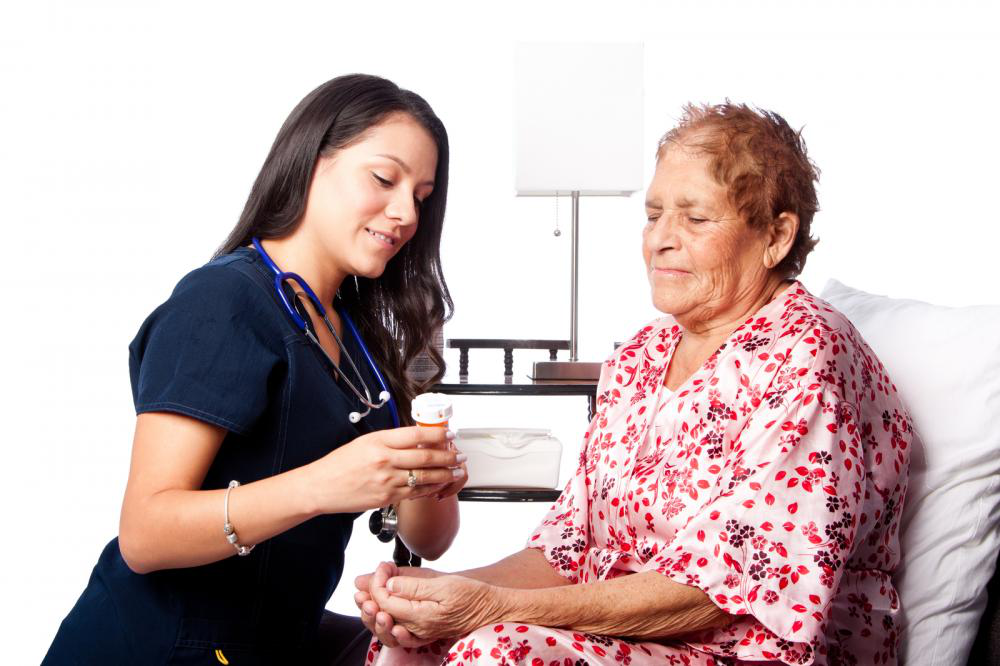 Residents often need help with daily routine activities, such as bathing, and medication. Assisted living communities can provide prompt assistance and care without making the residents feel exposed to incompetent. This is great for their self-esteem as well as for their health and hygiene.
Living on Your Own Terms
Just because you've retired, it doesn't mean it's the end of life!
Quite the opposite actually. Since, after retirement you have plenty of free time on your hands, you can utilize it doing things and activities that interest you! Assisted living communities are equipped to accommodate your unique lifestyles and help you live life on your own terms. Residents can live in individual apartments with attached baths and walk-in closets that offer complete privacy.
Peace of Mind
When you find a top-grade and comprehensive assisted living community in your area, you enjoy the best advantage of all; the advantage of achieving peace of mind because you're ensured that your loved ones are in quality care and a home-like environment with people who care for them. This is a sigh of relief for friends and family of the resident and a joyful experience for the resident!
So if you're also looking for a quality assisted community for your loved ones or even yourself, make sure you take a virtual tour of AvantGarde Senior Living and Memory Care. Our assisted living community in Hollywood, CA is a licensed and quality community for your loved ones. Get in touch with us today!