Questions To Ask When Deciding on an Assisted Living Community
Deciding on an assisted living community for your loved ones can be challenging. With around 15,800 assisted living communities in the country— twice as many as a nursing home—making the decision can be overwhelming. After all, you'll be trusting someone else with caring for your senior loved one.
However, these questions can help it make it easy for you to shortlist and ultimately decide on the best assisted living community for the ones you love!
Will They Get The Care That They Deserve?
Your senior loved one deserves the best. So finding out if the assisted care community can provide the kind of care they need is really important. As we age, our needs and requirements change. While some seniors require minimum assistance, others might need 24/7 care management. That's why you need to sign up for a senior living community that can fulfill the particular needs of your loved ones. Find out about the community's care options; it'll help you evaluate if the community in question is the right choice for them. The CDC terms assisted living as, "residential care community" so the community you choose should feel like home!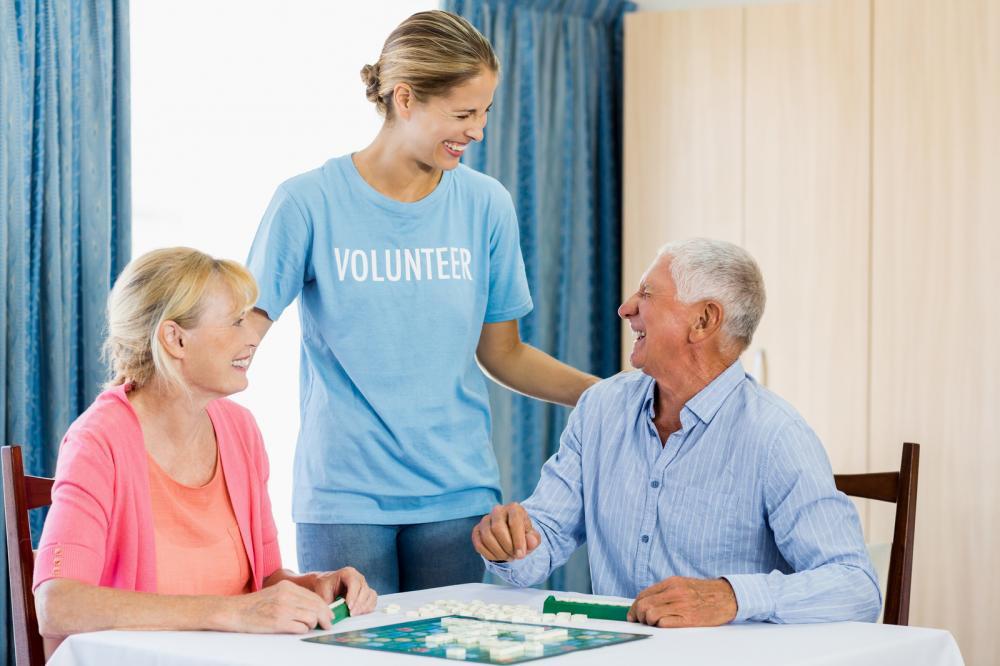 Is The Assisted Living Community Licensed?
We all want the best for our loved ones. We can't compromise on quality when it comes to providing care for them. That's why it's crucial to find out if the assisted living community you're looking into is licensed by the state they operate in.
This is because unlike nursing facilities that are regulated by the federal government, assisted living communities are under the jurisdiction of their specific states. So, not only is it essential for you to find out how your state regulates assisted living communities but also if the assisted living community of your choice is licensed by the concerned authorities.
Will Your Loved One Be Comfortable There?
Nobody knows your senior loved one better than you. You need to look for a community that'll take care of them in their old age just like your senior loved one took care of you when you were younger.
So you should take a tour of the community, access if their care options and living arrangements will accommodate your loved ones and their unique needs. Their comfort and care should be your first priority. That's why you should always ask your potential care community to lay out their care options, amenities and floor plans so you can decide if your loved one would be able to transition from the care of home to the assisted living community easily.
It's undoubtedly one of the toughest decisions for you to make, but AvantGarde Senior Living and Memory Care make it easy for you. Our virtual tour of the community will help you take a look at our assisted living apartments so you can make your decision free of doubts. We're a leading licensed assisted living and memory care community in Hollywood, CA.
So, if you're looking for a second home for your loved ones, getting in touch with us is the first step in the right direction!