Senior Living Community Myths: Debunked
The United States Census Bureau stated in a 2017 report that, the number of seniors living in the US is approximately 47 million. By 2050, over a fifth of the country's population is expected to be of people of over 65 years of age.
When such a rapid increase in the aging population is predicted, it's imperative to start planning for the residence of the elderly. Currently, there are more than 3,327 senior living communities in the US that provide housing, medical care and personal care to the retired people. But the truth is that the misconceptions surrounding senior living communities have the elderly avoiding them like the plague.
The benefits of living in a senior community are many, which is why we've taken it upon ourselves to debunk the myths you might have about it.
Here's what you shouldn't believe about senior living communities.
Myth 1: People Living in Senior Communities are Dissatisfied
One of the biggest myths about senior living communities is that the residents are unhappy and dissatisfied. This couldn't be more wrong. According to a survey conducted by the Assisted Living Federation of America (ALFA), 94% of the people are satisfied with the quality of life they get to enjoy living in senior communities.
Myth 2: Senior Housing Communities Feel like Institutions
If you imagine long white hallways, bleach odors and bright fluorescent lights when they think of senior living housing, then you should know that can't be further from the truth. Senior living communities are extremely comfortable, homely and pleasant; they have beautiful décor, luxurious rooms and natural lighting; they're nothing like a hospital.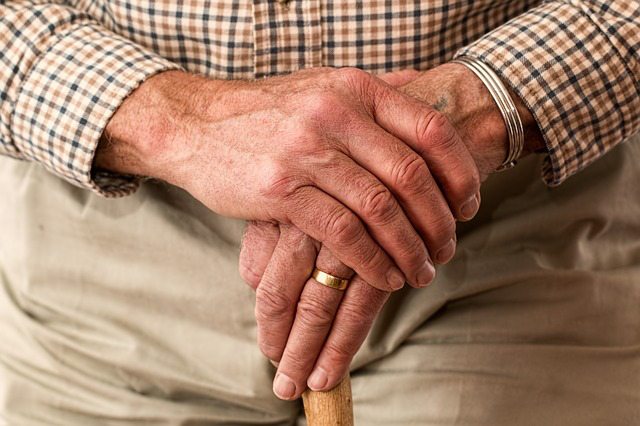 Myth 3: Senior Living Communities Have Minimal Care
The residents' safety, medical care and security are the top priorities at senior living communities. There are highly trained and experienced medical practitioners and caregivers present at the communities, 24/7 in case of any emergencies and to take care of the senior members' everyday needs.
Myth 4: Senior Living Communities Aren't Affordable
Senior living communities offer a wide range of amenities, housing, medical care and services at all-inclusive rates. The average cost of living in a senior community is comparatively lesser than living at home.
Looking for a luxurious senior living community in Calabasas, CA? Consider AvantGarde Senior Living and Memory Care.
We're a certified Positive Approach to Care (PAC) community, providing excellent retirement facilities, top-notch services and amenities to suit the unique interests and needs of all our residents.
Take a virtual tour of our community and connect with us for more information.