5 You Might Not Have Known About Assisted Living
Senior living designers have worked tirelessly for over a period 30 years to revolutionize the concept of assisted living and assisted living communities to make them feel more like home; this is all an effort to allow residents to enjoy a better quality of life.
Unfortunately, the lack of awareness regarding assisted living has people confused over whether or not it's a good idea to live in an assisted community.
Here's what you need to know about assisted living communities to ease your mind.
1. They Offer Various Levels of Care
Assisted living communities offer many different levels of personal and medical care to suit the needs and interests of all their residents. For instance, some communities provide memory care for the elderly struggling with memory loss.
2. Every Community Is Unique
There's no standard size or shape for assisted living communities. Each community has its own features, its amenities and varying levels of care it offers. For example, while one community might be traditionally designed, another one could be more modern in its entire set up. Make sure you visit the assisted living community in person to see if it suits your lifestyle before making your final decision.
3. Many Communities Are Pet-Friendly
Think you'll have to let your furry friend go if you decide to live in an assisted living community? We're happy to tell you that it isn't true! Many communities understand the importance of companionship and so they offer senior people a chance to bring along their pets when they move in.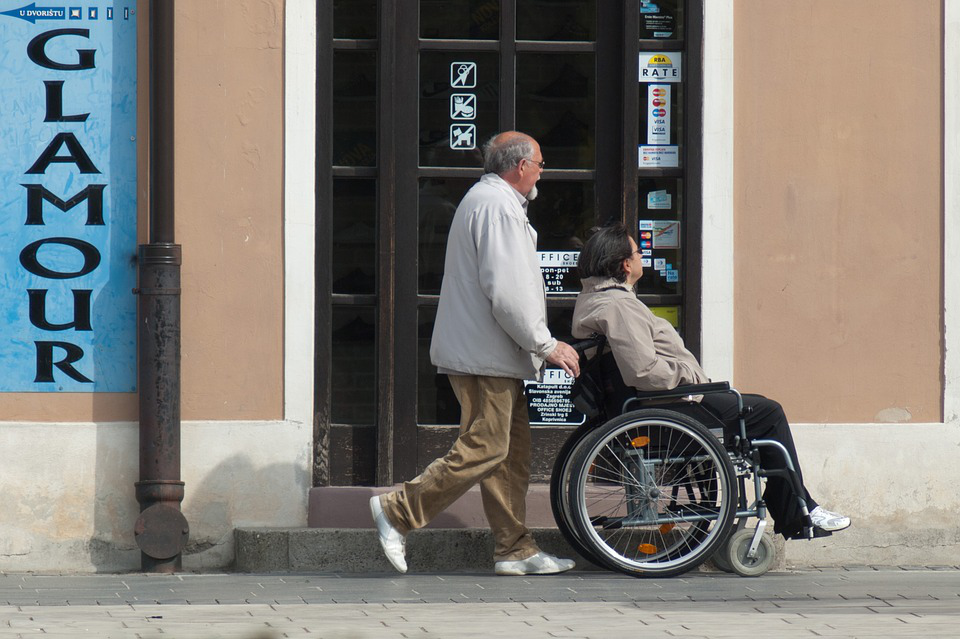 4. They Offer Many Opportunities To Socialize
Most people and their families have the impression that assisted living communities are boring and those living in them are lonely. But the truth is that assisted living communities offer a lot of opportunities to socialize and make friends. Residents participate in games and crafts, do regular exercise and go on trips together where they get the chance to know each other and spend quality time together.
5. People Can Make Their Own Schedules
Residents of an assisted living community aren't bound by a strict schedule or timetable. In fact, they have the freedom and independence to decide what they want to do throughout the day. They also have caregivers to assist them with their schedules.
If you're looking for an outstanding and comprehensive assisted living program in Calabasas, CA, you should get in touch with AvantGarde Senior Living and Memory Care.
We provide excellent retirement facilities and a spectrum of services tailored to the needs of all our residents.
Take a virtual tour of our community and connect with us today!