Breaking Barriers: Learning about the Stigma of Assisted Living
Nursing homes have always been around in some form or the other. Today, they have evolved into better equipped, better suited senior living communities which are geared towards providing customized care for every individual.
However, the stigma, although breaking and disseminating in the gradually evolving world, still continues to haunt the helpful communities. According to studies, three things contribute to the stigma that surrounds senior living communities: an inadequately trained staff, in adequate multilevel settings, and an improper physical environment. Then of course there's the idea of having to live with strangers over an extended period of time, which has surely but slowly come to be ousted as well. There exist, still, a barrier for people who would like to head to a senior living community but can't think of a way to outdo the stigmatic aura surrounding it.
This blog aims to help get over the very thing.
Anderson, Do Your Research
It's natural that when you share the prospect of a senior living community with an old loved one, they will come up with anecdotes that they have heard from here and there— anecdotes that are completely generalized and do not stand in as a synecdoche for senior living communities in general.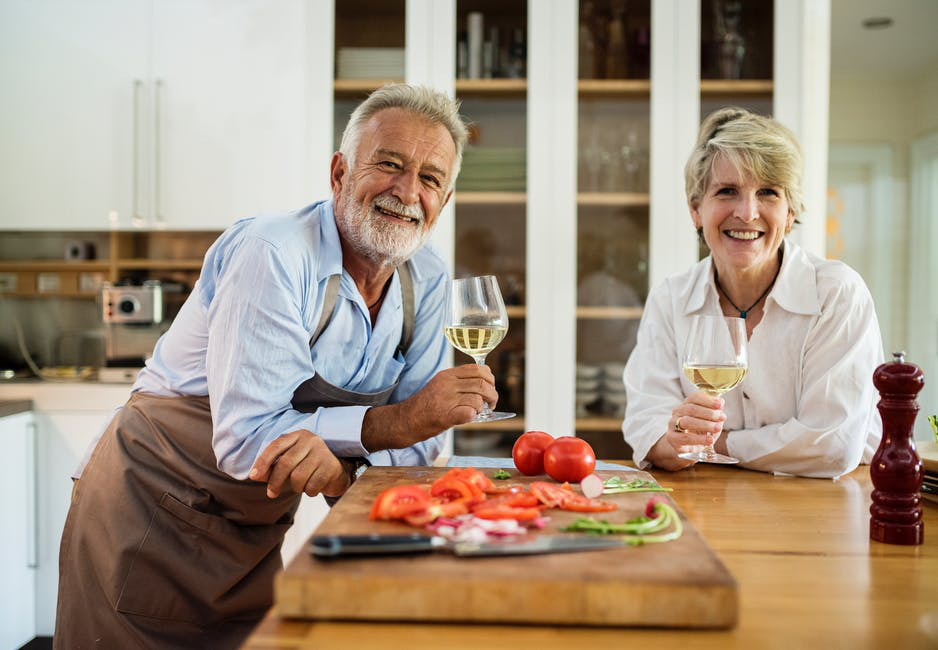 In order to counter this effectively and logically, find out as much about your choice of a senior living community and gather facts about it. Also gather evidence of individuals living a great life in this community and share them with your loved one, to reassure them of the quality lifestyle they will be living in the community.
Become Acquainted with the Staff
If you're really interested in knowing more about the staff, there's no better thing to do that to go and talk to them. You might fail to notice their qualifications but when you fraternize with them you will know that they're professionals and trained individuals, which will immediately put your mind at ease.
It's Fun—and You Should Find this Out
The general perception against senior living communities is that old people do little more than lie in bed all day and look at drying paint. The truth couldn't be more difficult. The best senior living communities are equipped with a variety of facilities and are always awash with a number of activities which in turn make them fun and interesting places to be. There's more to senior living communities than bed rest—from sports to movies and more. Activities are a great way of doing away with all the negative perceptions that surround senior living communities, since they so effectively pique interest and make your loved ones genuinely excited to visit these centers.
Looking for a Senior Living Community in Beverly Hills?
AvantGarde is a leading senior living community center based in Beverly Hills that offers three modes of living options: independent living, assisted living, and memory care. Known for its customized care system and popular for its various facilities, AvanGarde hosts a great number of senior members who thoroughly enjoy spending time there. To know more about us, leave us a message here.