4 Fun Activities for Seniors with Limited Mobility
You're never too old to have fun! Although aging may have slowed down your senior loved one's physical activities and caused limited mobility, it doesn't mean that they can't participate in fun activities anymore!
Here're a few things they can indulge in.
Table Gardening
Does your loved one enjoy nature and all it has to offer? Having a small indoor or outdoor table garden can help them stay connected with Mother Earth, without having to move around much.
Arrange for potted plants and troughs to be arranged at table-height so that they don't have to bend down while tending to the plants. Keep a small watering can and gardening scissors next to these as well, for ease of convenience. This'll help them look after their plants without risking a backache or lengthy trips to and from the garden.
Chair Yoga
Just because your elderly loved one needs assistance while walking short distances or has trouble standing for too long doesn't mean they can't participate in yoga! In fact, lots of older adults enjoy stretching in comfortable poses while remaining seated.
Chair yoga helps in keeping the muscles active, improving their strength as well as flexibility. This can even help them recover their mobility, while giving them the liberating feeling of being able to move flexibly. Breathing exercises, meditative practices, and head-and-neck and finger exercises can help them stay active and experience the calming effect of yoga.
Reading
Reading is an activity that suits individuals of all ages! It's especially useful for older adults with limited mobility, as it doesn't involve them moving about to do the task. Not only can they read from the comfort of their bed or favorite recliner but they can also keep their brain active and engaged while they do so.
Reading helps improve cognition, memory, as well as sleeping patterns. It also reduces stress and keeps the mind occupied and alert. The best part? You don't even need a physical book to read! Audio-books and eBooks are excellent alternatives for individuals who don't like turning page after page of their book.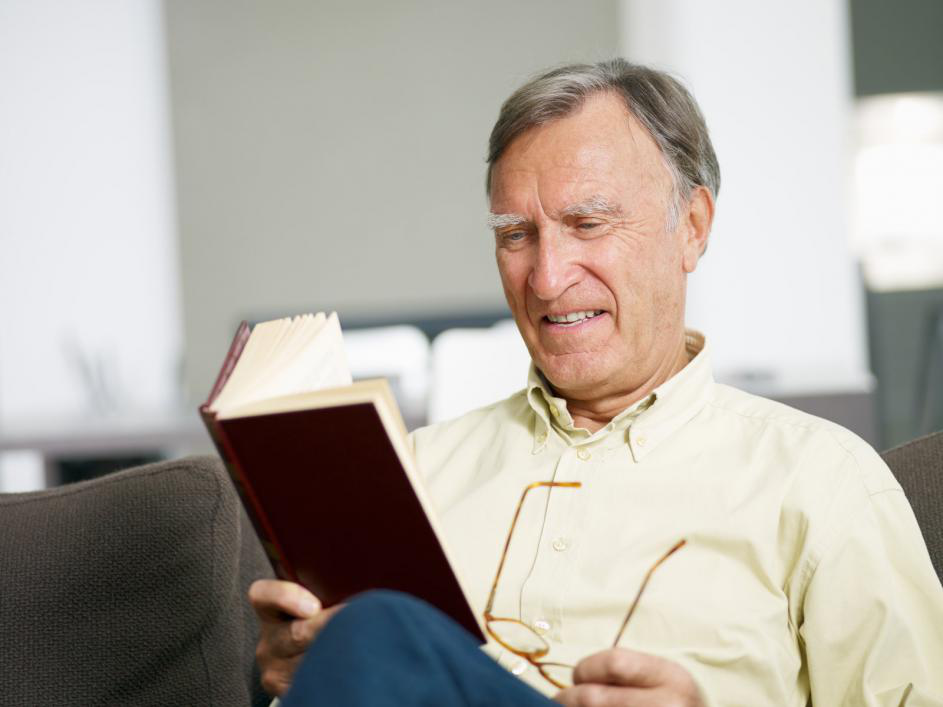 Movie & Karaoke Night
What's a better way to unwind than a good old karaoke night or an evening at the movie theater? If your loved one is a fan of a particular genre of movies and enjoys listening to the radio, why not arrange for a special evening every once in a while?
You don't necessarily have to go to the cinema or a karaoke bar for them to be able to experience it. This can be arranged at home as well. They can watch their favorite movie with delicious snacks in an impromptu home cinema, and sing their heart out along instrumental versions of their favorite tunes available online. Listening to music and watching movies helps relax the mind and is a great stress relieving activity as well.
AvantGarde Senior Living & Memory Care enables residents to participate in several activities that best complement their range of motion. At our independent living and assisted living community center, they can  socialize with like-minded individuals over similar interests.
Call us at (818) 881-0055 to get in touch with our team in Calabasas!