Is Your Senior Loved One a Bookworm? We've Got Suggestions
Book reading is one of the most common pastimes in the world, and California's seniors are no different. Not only is it a highly pleasurable hobby, but it's also deeply relaxing and a great way to keep yourself busy. Reading is also an exercise that boosts mental stimulation, and is generally beneficial for people of any age.
For seniors with memory retention issues, reading books can be a great way of helping them with neurodegenerative problems. And the best part is that you don't necessarily have to sit down and pain your eyes going through small font: if your senior loved one has problems reading, they can listen to e-books for an easier outlet.
Books are a versatile form of entertainment and leisure; especially given how many genres you can bag. There's something for everyone in a bookshop, with the options being virtually endless. Here is a list of books that we believe will be great hits with seniors.
A Christmas Carol
The protagonist of this famous Charles Dickens novel is Ebenezer Scrooge, an old man who slowly comes to terms with his life and makes friends with a little crippled boy. The story follows the themes of grievance, regret, guilt, greed, and love. For seniors who refuse to read anything but what's canon, nothing gets better than Dickens. The book is smaller and less complex as compared to classic Dickens, and is full of fun episodes to keep seniors completely hooked.
A Man Called Ove
A more popular option, this book by Frederick Backman also follows an old widower as the protagonist and details his idiosyncrasies as the story progresses. Light, refreshing, and deeply heart-warming, A Man Called Ove will strike a chord with every senior who reads it.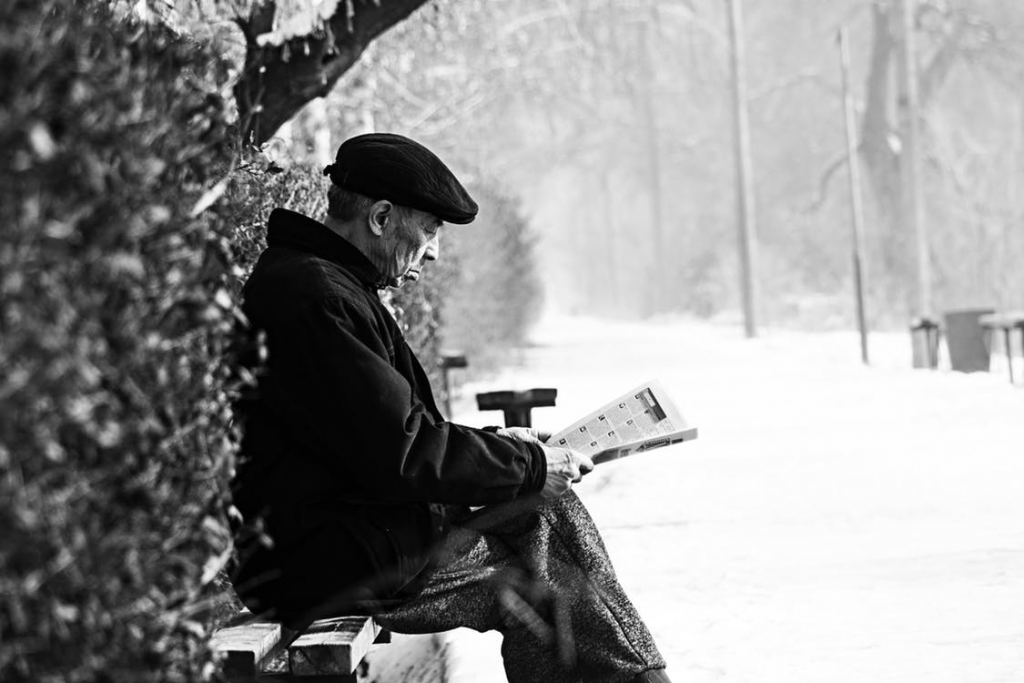 High Fantasy
Of course, we mean the genre here. Seniors often find high fantasy of great entertainment value since it allows them to immerse in entire universes that are fictional. They can get so engaged in these worlds that seniors soon forget most of their real-life troubles and pains in their attention to these stories. The Lord of the Rings is definitely a series that seniors who prefer longer epics will love.
Sherlock Holmes
Anything by Arthur Conan Doyle is sure to be a hit with seniors because of its mystery value. Seniors who like puzzles and mysteries, or seniors who complain of neurodegenerative disease have the most to gain from The Adventures of Sherlock Holmes. It would also serve as a nostalgic read since most seniors will have grown up reading these books.
Anything by Margaret Atwood
Margaret Atwood is a writer with the unique status of belonging to the same generation as your senior loved one. When seniors read a book by Atwood—such as The Handmaid's Tale or Alias Grace—they'll be transported to a very familiar place. This exercise in nostalgia is greatly helpful in terms of helping seniors de-stress.
About AvantGarde Senior Living
AvantGarde Senior Living and Memory Care is an assisted and independent living senior care community in Tarzana which has many community members who belong to Van Nuys, CA. If you're interested in learning more about our services and amenities, you can get in touch with us today.