Reducing Joint Pain in the Winters – Senior Care
According to studies by the Centers of Disease Control and Prevention, an estimated 15 million U.S. citizens reported arthritis related severe joint pain in 2015. Decreasing temperatures can be devastating for individuals suffering from joint pain, as persistent pain tends to worsen in low temperatures.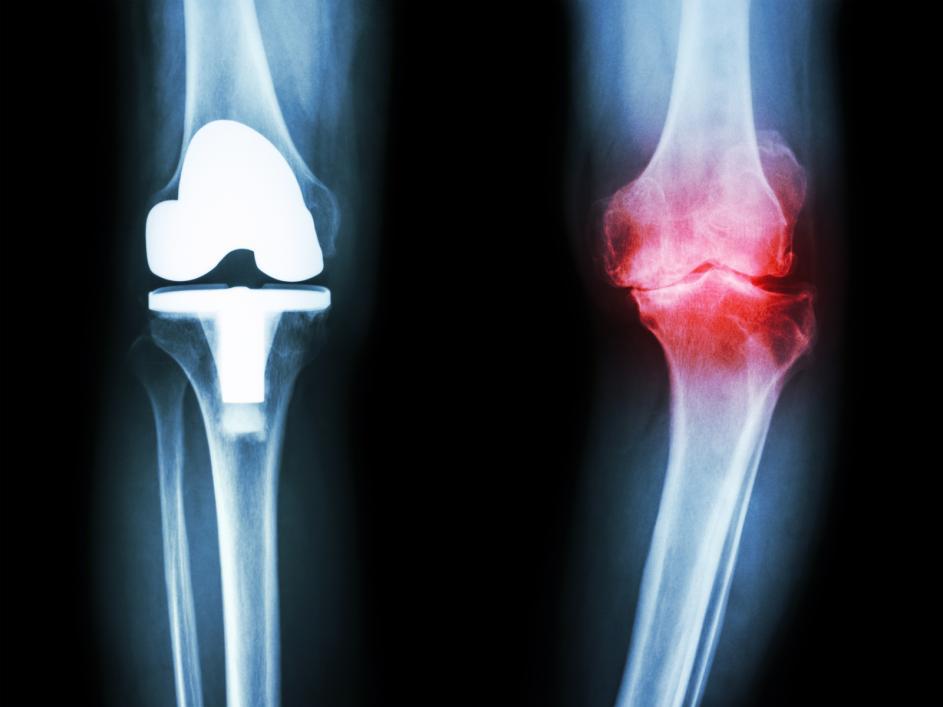 Here are some effective tips you can follow to minimize joint pain in extreme cold.
Befriend layered Clothing:
Adding layers over aching joints such as knees and shoulders increases the core temperature of your body, which in turn reduces joint pain. Minimize discomfort and protect your joints from the bone-chilling weather outside with the help of coats, gloves and leg warmers.
Exercise:
When the temperature drops, it's easy to feel tempted to stay in and skip any unnecessary movements. However, physical activity can significantly reduce the joint pain, as joints contain synovial fluid, the production of which is boosted through physical activity and exercise.
Practice Yoga:
Muscles tend to get stiffer with age. Regular yoga practice can improve flexibility of joints and reduce both physical and psychological side-effects of joint pain. Start off with basic stretches. If you have limited mobility, you could try some poses that do not require frequent motion.
Apply heating pads:
If layering doesn't keep you warm enough, consider heating pads. Application of warm to painful joints can ease your discomfort by increasing blood flow and minimizing inflammation around the area.
Increase Vitamin D intake:
Severity and sensitivity of joint pain depends on the level of vitamin D in your body. If you have low levels of vitamin D, you can boost your vitamin D intake through supplements or vitamin D rich foods, such as fish, cheese and egg yolks.
Get a massage:
Not all senior citizens are capable of exercising without assistance. For members of the community unable to exercise, massage and physical therapy can be a convenient solution to joint pain. Consult professional therapist or ask your current health care expert to recommend an appropriate massage technique.
Looking for an assisted living community for yourself or a loved one in Tarzana, CA? If yes, connect with AvantGarde Senior Living!
AvantGarde offers independent and assisted living options for seniors ready to move in to a comfortable and luxurious new home. We also provide memory care, particularly for patients of Alzheimer's and dementia and ensure that our residents always enjoy a warm and welcoming environment.
Take a virtual tour of the facility or schedule a tour today by giving us a call at (818) 881-0055!