4 Ways Socializing Benefits Older Adults
Humans, regardless of their age, have an innate need to socialize. Having a strong network of friends and family is essential for the emotional well-being of every individual, regardless of their age. However, keeping up with loved ones can sometimes be a challenge for older adults a.k.a seniors.
Health issues, mobility limitations, and decline of energy are some factors associated with old age that tend to leave a strong impact on the social life of elders. Absence of consistent social interactions can lead to deterioration of the cognitive health of seniors and may even result in reduced self-esteem. On the other hand, maintaining an active social life can decrease stress, lower anxiety levels and increase lifespan in seniors.
Here are a few benefits of socializing for older adults.
Boosts Self-Esteem
While self-esteem problems are typically associated with adolescence, poor self-esteem is a widely prevalent issue among the elderly as well. The onset of health issues along with retirement and empty nest syndrome in older adults can lead to a substantial decline in self-worth and lower their confidence. Maintaining strong friendships, especially with individuals going through the same stage in life, enables seniors to deal with these issues in a healthy manner. Participation in social activities, such as volunteering, can also make seniors feel like they're contributing to the community, which in turn restores confidence in their abilities and boosts self-esteem.
Improves Cognitive Functions
Cognitive functioning is what helps us comprehend information and carry out day-to-day activities. As we age, the behavioral domains of cognitive functions go through substantial changes. The speed of processing information, short-term and long-term memory gradually begins to decline. Socialization helps older adults improve cognitive functions. Engaging in conversations with others compels seniors to exercise their mind and use spontaneity and creativity to generate responses, which leads to improvement of cognitive functions.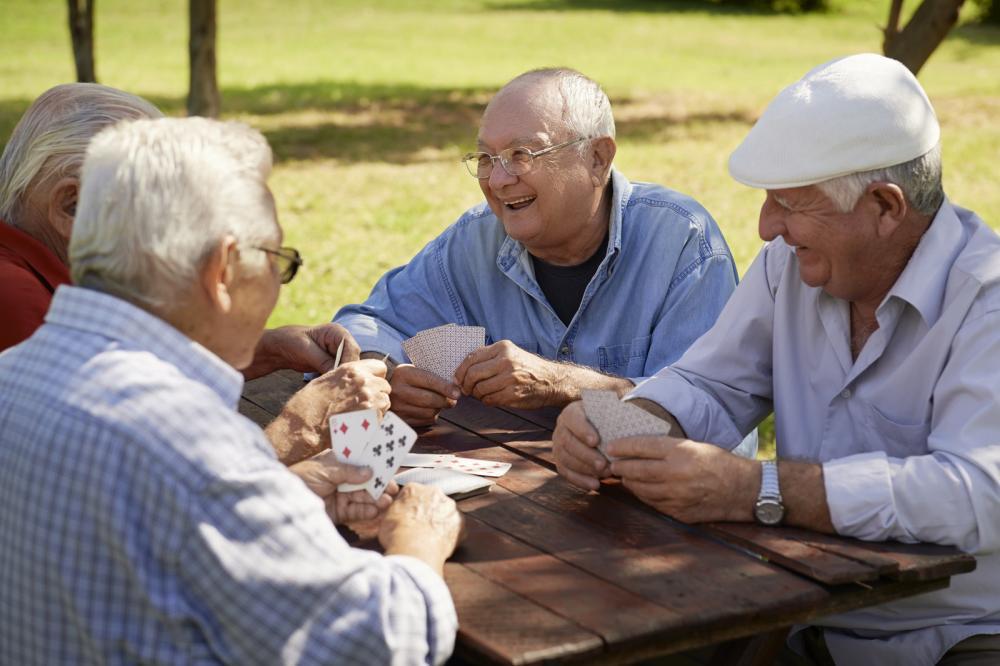 Enhances Physical Health
Living alone with minimum social interaction can have a negative impact on the physical health of seniors. Isolation can not only cause stress, but it can also raise blood pressure and disturb the sleeping cycle of the elderly. As a result, their physical health may begin to deteriorate. Socialization encourages seniors to adopt health habits and take better care of themselves and which enhances physical health. Frequent social engagement also boosts immune system.
Evokes a Sense of Purpose
With friends and family drifting apart, seniors begin to feel disconnected and often end up losing their sense of purpose. Meeting other people, engaging in fruitful conversations and participating in activities restores this sense of purpose and gives elders something meaningful to look forward to every day. Spending quality time with others also helps seniors gain a sense of fulfillment.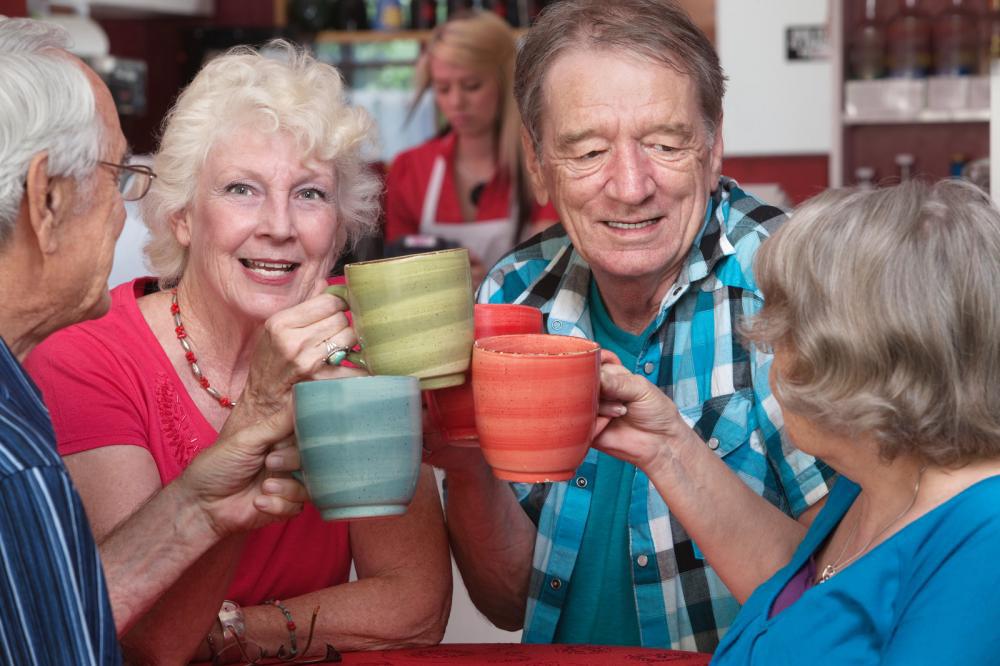 Older adults living in senior care facilities have more chances of social engagement. If you're looking for a warm and welcoming senior care community for your senior loved ones in Tarzana, California, reach out to AvantGarde!
AvantGarde Senior Living  is a luxurious senior care community with multiple independent and assisted living programs along with memory care to facilitate older adults with Alzheimer's and Dementia. We make every effort to ensure that our living arrangements are according to the requirements of every resident and that they always have access to the care and support they need!
Take a virtual tour today or call us at (818) 881-0055 to learn more.