How to Choose the Right Senior Living Community for a Loved One
Choosing a senior care facility for your loved is one of the most difficult decisions you'll ever make. But, it's also one of the most important ones!
It's understandable that you're not sure where to begin and are struggling with so many options to choose from. Choosing the right facility isn't easy but it's not impossible either!
There are probably hundreds of assisted-living facilities nearby but only one of them will be the right choice. Here's what you should take into consideration when making a decision:
Understand Your Loved One's Needs
You need to first understand what your loved one needs. It's extremely important to understand and determine their everyday requirements so you can ensure they are well-settled and comfortable in their new home.
If they need help with showering, using the bathroom, dressing and eating, you will need to choose a facility that has full-time caregivers trained properly.
If your loved one can manage on their own but struggle somewhat, you will need to find a facility that has caregivers that practice independence.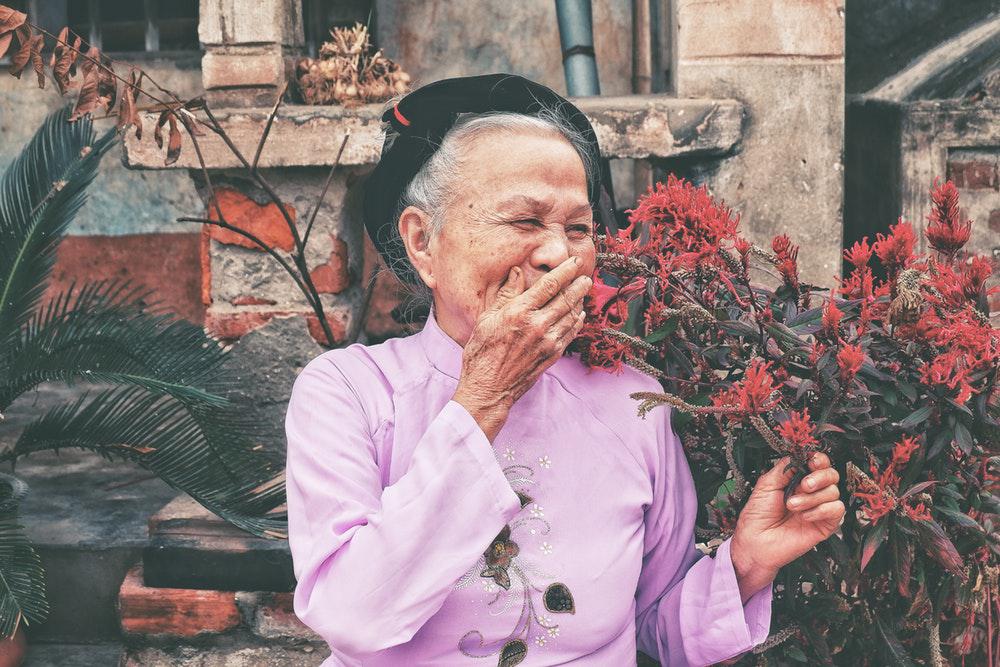 Know Your Options
Don't just go with the first option. Remember that everything boils down to your loved one's comfort and how well they can adjust to new surroundings. Always make sure to get a recommendation for at least 2 or 3 facilities.
But make sure to explore the facility and find out what types of activities and programs they have to offer. What will the budget be? How experienced are the caregivers? What do online testimonials say? Is there a special program for diet and exercise?
Will your loved one be able to adjust and adapt there?
With assisted living, your loved one's need should be taken care properly. From proper nutrition to frequent physiotherapy sessions, the caregiver should take care of everything.
Make sure to look for a facility that provides increased supervision and a secure place so that your loved one feels welcome in the new environment.
Remember that it can take some time for senior folks to adjust to an assisted living facility. But that's exactly why we're here: to help you.
If you're looking for a senior care facility in Tarzana, look no further! We provide comprehensive activities and round-the-clock care for your loved ones. Take a virtual tour of our facility and explore all your options!
Feel free to contact us to learn more about what we have to offer.