3 Simple Tips to Help A Loved One Adjust to Assisted Living
Moving to an assisted facility can be a life-changing event for seniors. It can have a significant impact on them as well as their families.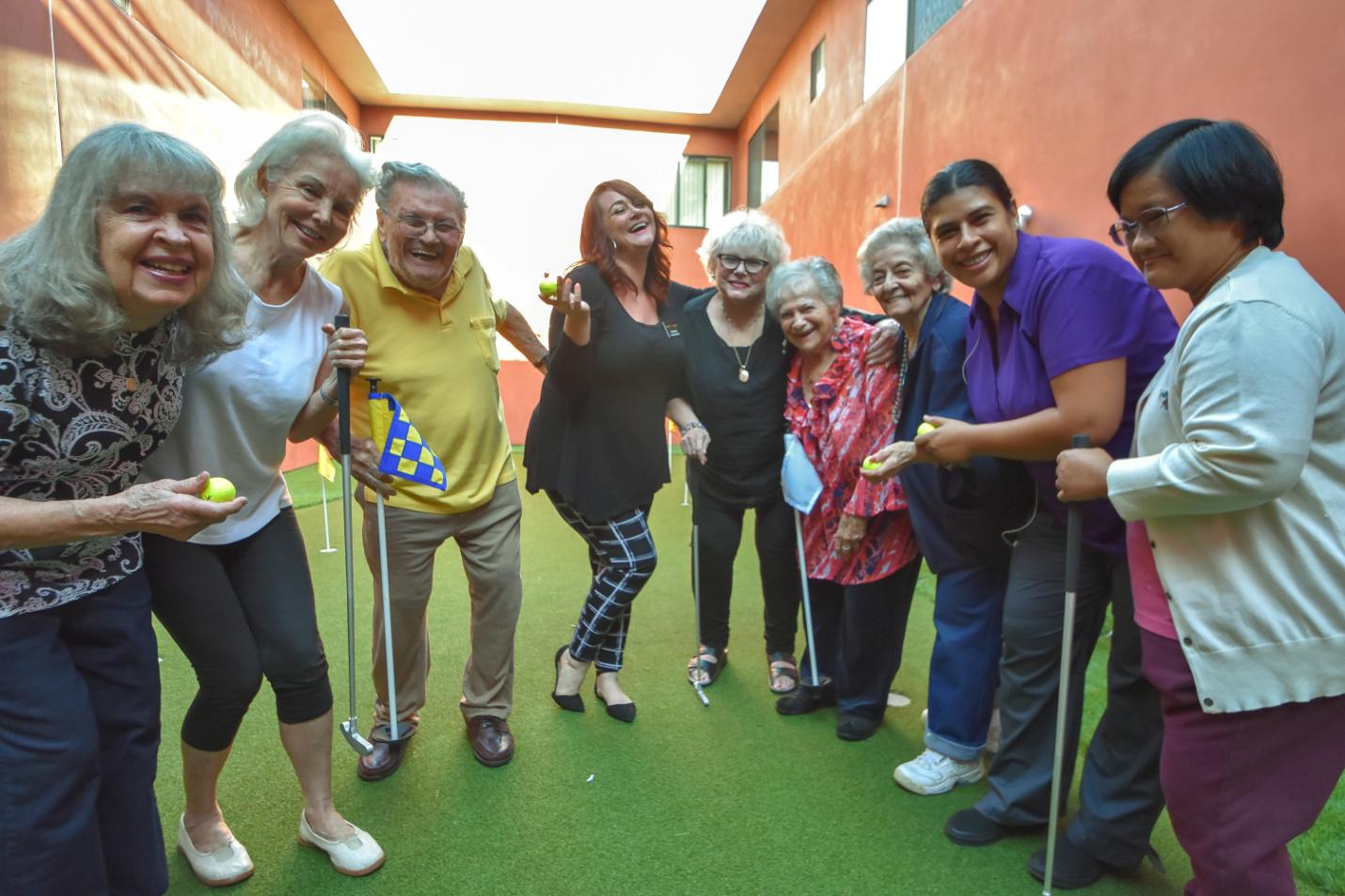 It is, therefore, crucial to make the transition as smooth as possible. Below are some simple tips to help your loved one adapt to assisted living:
House reminders
Once your loved one moves into an assisted living facility, you can help them adjust to their new lifestyle by offering subtle hints of home.
For example, you can bring them their favorite book, cushion or a family photo album. This will make them feel more comfortable and relaxed.
Ask your loved one what they are missing from their home and bring it to them. At the same time, you can decorate your loved one's new room to make them feel at home. Ask the facility members about the options you and your loved one have for decorating the room.
Stay in touch
It goes without that you must make an effort to visit your loved at least once every week. Visit and call them regularly.
Your loved one will be glad to see familiar faces in their new home. More importantly, visiting frequently will give you peace of mind that your loved one is receiving the care they need.
Before visiting your loved one, plan some fun activities for them. Give them presents, a card or anything that will make them feel loved.
Socializing
Many seniors struggle to adjust to a new environment. They often respond by cutting themselves off from others. Isolation can take a toll on a senior's mental and physical health and well-being.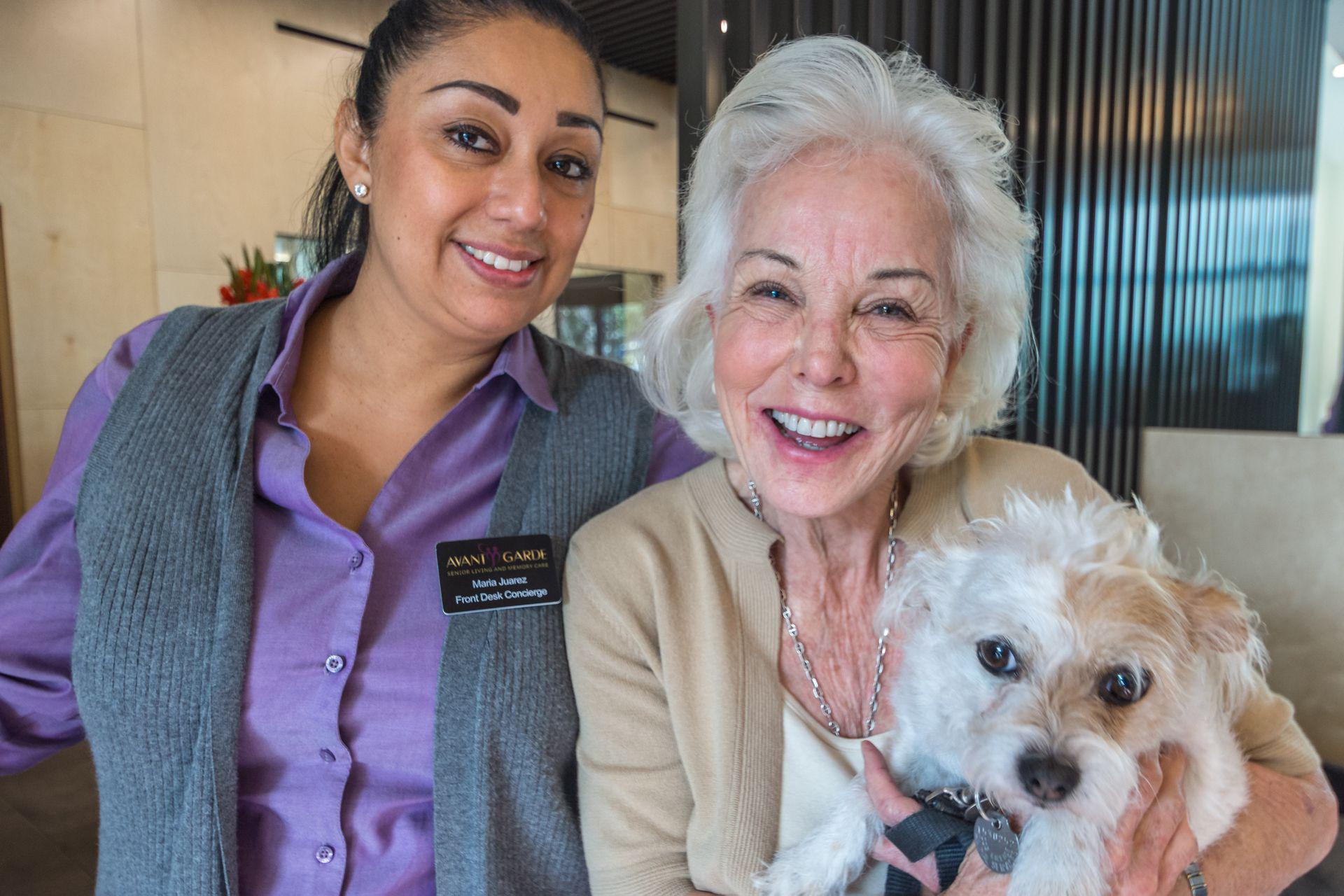 Encourage your loved one to socialize with other people in assisted living facility. Participating in group classes, games and other events will enhance their social skills and mental stimulation.
Getting used to a new environment can be daunting and overwhelming. With love, encouragement and support, your loved one's transition to assisted living becomes easier and pain-free.
If you are searching for a reputable assisted living community near you, let AvantGarde Senior Living & Memory Care take care of your loved one's needs. We provide comprehensive assisted living services for seniors in Tarzana, Los Angeles. We understand that each senior has a unique set of interests and needs. That is why we offer living arrangements that suit their lifestyle with personalized care and personal assistance.
Find out more information about our assisted living program online.