Benefits of Companionship in Your Later Years
It's a sad truth, but aging and loneliness go hand-in-hand in most parts of the world. 43% of the elderly population reports feeling lonely and isolated. According to medical studies, this sense of being 'left out' and social estrangement can trigger health conditions like dementia and can even lead to an early death if the person is not given the care they need in time.
Thankfully, we all know what the cure is. It's companionship, of course!
A Partner in Time
Finding a partner in crime in your later years can be a fruitful miracle. It can be beneficial in a number of ways, such as:
Increasing Your Lifespan
Research continues to show that a lack of companionship leads to early deaths among elderly people, even if they aren't suffering from any terminal health conditions. This is because loneliness can lead to depression and dreadful isolation. Having a friend in their corner can help an elderly person fight suicidal tendencies and give them a newer and fresher perspective on life. Moreover, it provides them with purpose, boosting their will to live.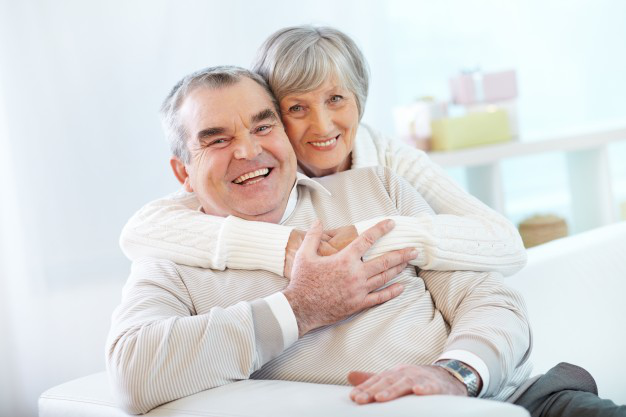 Reducing Medical Risks
As we grow older, our body tends to weaken, leading to a slew of progressive diseases. Many of these ailments are directly or indirectly linked to your mental health and cognitive abilities. Companionship and social interactions help improve and sharpen one's cognitive functions, making them less susceptible to conditions like dementia and Alzheimer's disease. These mental health conditions are triggered by loneliness, depression, and lack of social interaction.
Moreover, companionship has also been known to reduce the risk of heart diseases. In fact, according to multiple studies, elderly people who don't form meaningful connections in their later years are 32% more likely to have a stroke than those who have found solace in companionship.
A Better Road to Recovery
Another miraculous effect of companionship is that it speeds up the recovery process of treatments and surgeries. It's believed that when you have a friend to hold your hand and walk you through the road to recovery, psychological nerve-pain is reduced and the body responds to treatments better!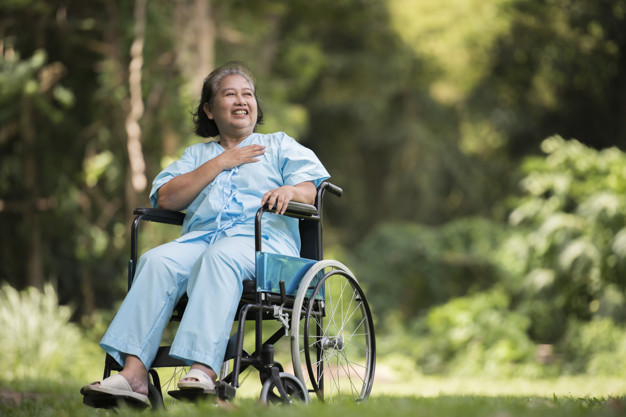 Somebody to Grow Old With
It's important to find someone who can walk with you and be there for you as you'll be there for them as you grow older. Finding a companion in your later years will help you live life a little brighter and larger!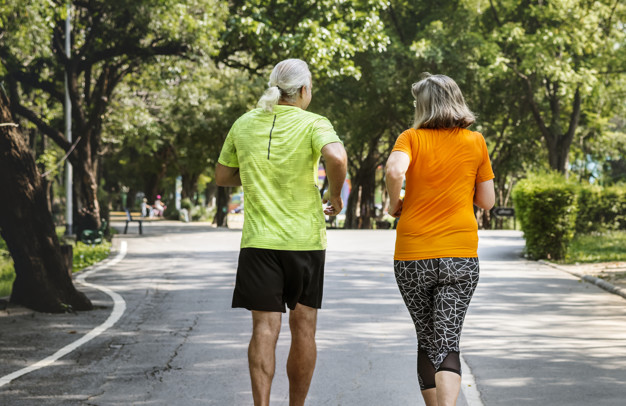 At AvantGarde you don't just find one companion, you find a community! We're a luxurious senior living community in Tarzana, California that provides elderly care for senior independent living as well as memory care.
Take a virtual tour of our establishment to explore our range of amenities, that includes community living and worthwhile companionships!