Independent Living vs. Assisted Living: Top Choices for Elders
There are approximately forty-seven million senior citizens in the United States. Of this number, many of them are prone to chronic illnesses that can be debilitating, both physically and mentally.
For such people—especially those who live alone—it's essential to look into other living options. The good news is that senior living facilities like AvantGarde provide multiple care options for your elderly loved ones, the most common of which are assisted living and independent living.
There are some factors pertaining to health and overall wellness which may affect which one you end up choosing for your loved one.
The ultimate decision is dependent on how well they're managing their daily activities without assistance so far. This can include requiring assistance for things like remembering to take medications, completing chores, managing personal finances, maintaining optimal personal hygiene, and feeding themselves.
It's always a good idea to help your elderly loved one take a tour of the facility so they can get a feel for what the community environment is like. Let's take a look at what both entail so you can be better informed.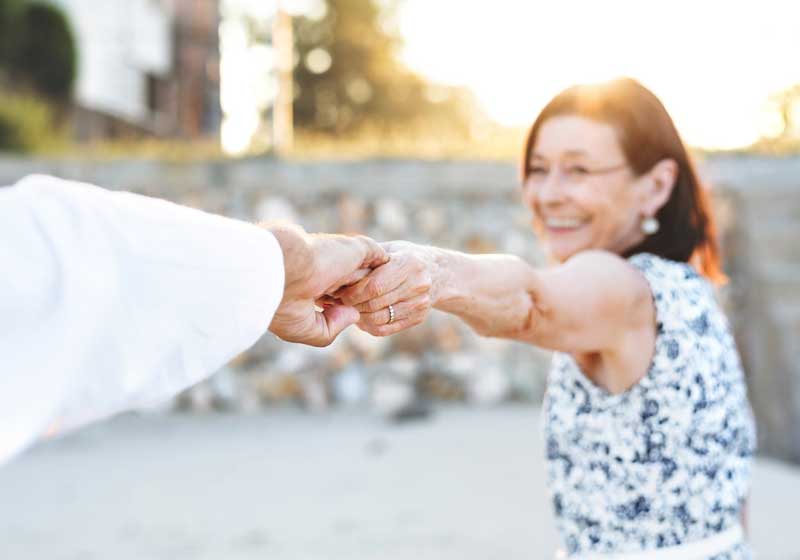 Assisted living
For an elderly loved one who may be facing difficulty in carrying out any of the above-mentioned activities, they may want to consider seeking an assisted living community. Residents in an assisted living community have the option to enjoy a high standard of living while simultaneously benefitting from the constant availability of staff for support.
It allows for precautionary measures of care to be taken when your loved one might need them, and still let them enjoy an independent lifestyle.
Other benefits include weekly housekeeping, regular meals daily, transportation to and from their daily activities, and other additional services.
Independent living
This kind of senior living community, on the other hand, allows for your loved one to enjoy independent living while still being able to access support whenever they need it. With as much assistance as necessary, the provision of a safe living environment allows for your loved one to be cared for comprehensively.
They also get to enjoy living on their own terms and get to focus on activities that they want to engage in. This freedom is augmented with convenient access to dining, medical care, entertainment, and more importantly, other elderly people who are going through the same thing.
For more details about the care options at senior nursing homes available at AvantGarde Senior Living and Memory Care in Tarzana, you can visit our website. Our staff is trained and professional and provides the elderly community with the best care possible.