Moving Into an Assisted Living Facility – 5 Things to Keep In Mind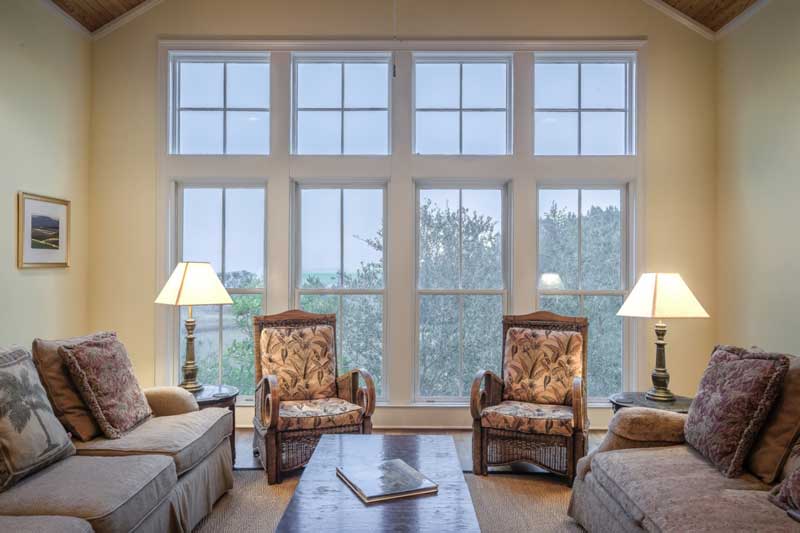 Moving can be overwhelming for anyone, more so for an older family member who may have spent decades in the place, creating memories. Leaving a familiar surrounding to move to a new home such as an assisted living facility can be tough.
It may be a tough decision, but it's one that will help them stay safe, healthy and happy.
When moving your senior from their home to an assisted living community, it is important to make the transition as smooth as possible. Things should be planned in advance to ensure that the moving process is as seamless as possible.
If your loved one is thinking of moving into a senior living community to live out their retirement years comfortably, make sure to plan everything in advance. Here's a checklist to help you make sure you have everything in order.
1. Make a Decision about the Current Home
Start by making arrangements for your senior's current home. If there is no one already living there, it would perhaps be a good idea to rent it out for a steady monthly income. Another option would be selling it to simplify things and to create a reserve fund that they could have access to.
2. De-clutter The Space
When moving your senior into their new home, make sure that you don't bring along any unnecessary items.
Take the time out to go through all your senior's possessions. Do this with them, so that they feel involved. Take along personal items and keepsakes so that your senior has familiar things around them.
3. Talk to Current Residents
If you want to find out what the new senior community's environment will be like, what better way than to talk to the people already living there? Plan a visit there some time before moving and ask the residents around for a few tips. Get to know how they feel about living there.
4. Keep Necessary Documentation
Keep all important legal documents such as identity card and certificates safe before moving. If your senior plans to stay at the assisted living community for the remainder of their retirement years, it is better to draft a complete will before they go.
5. Arrange Transportation
When relocating your senior's belongings to their new home, hire professional movers to ensure that everything is delivered safely and efficiently.
You'll be saved from a lot of anxiety and everything will be delivered without damage to the assisted living facility.
If you're still on the lookout for a senior assisted living facility, we recommend you consider AvantGarde Senior Living as your best option. We provide the most comfortable of environments, ensure maximum level of care, and make sure our senior residents' stay in our community is as comfortable as it can be. Contact us now to schedule a tour!