Making the Move to a Senior Living Community: Tips and Guidelines
We'd all love to spend time with our elderly loved ones as long as we have them in our lives. Unfortunately, a lot of us don't have this luxury; our circumstances can make it impossible for us to tend to their needs properly take care of them at home.
To make sure that they have the care they deserve, it's important to find an assisted living community for them to ensure their safety and wellbeing. Here are some tips and guidelines to follow when moving your parents to a living community for the first time.
Don't feel shy to ask for help
Moving your elderly loved ones to a living community requires a lot of effort and planning. You'll need to find a living community that is suitable for your loved one and offers them personalized services so they can live a good lifestyle.
Moreover, you'll need to pack and move all their stuff; which may be a difficult and time-consuming process. Don't hesitate to ask your family and friends to help you out with the packing and moving process.
In addition to that, it can take a big toll on the emotional and mental health of both you and your elderly loved one. If either of you feels anxious, depressed, or overwhelmed, it's important that you seek help from a counselor.
Visit before the final move
It's important that you make a visit to the living community along with your elderly loved one before the final move. This will provide both of you with the opportunity to gain a better understanding of the community and get familiarized with the people, schedule, and staff.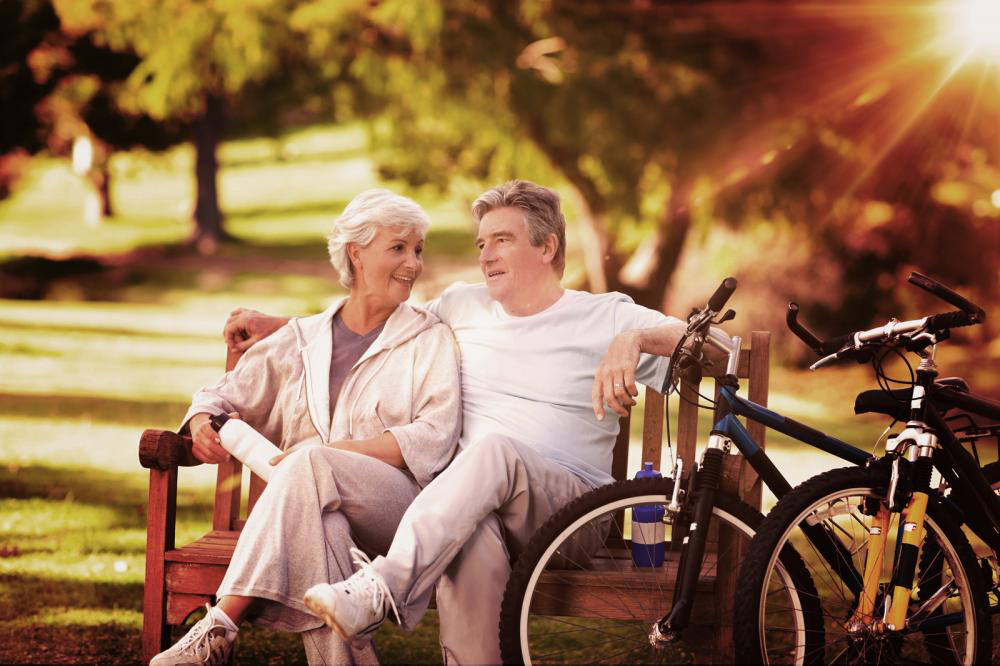 Consequently, you'll have peace of mind that your loved one is properly taken care of. Additionally, you must make sure to make frequent visits to the community until they're completely adjusted to their new residence.
Get involved to help the transition process
The moving process is still not over after you've helped your loved one move. You need to make sure that they're able to find activities and make friends in the community. Try to participate in family-inclusive activities and remind them of their past interests.
You can also engage in different activities to bond with your loved ones. For instance, take a language course together, schedule a game of chess every week, or perhaps plan workout sessions twice a week.
Looking for a Personalized Care Providing Community?
If you're looking for a reliable senior living community in Beverly Hills, CA for your elderly loved one, contact AGS Living.
We're an assisted living community in Beverly Hills, CA who offers customized care to elderly people and highly emphasizes on providing personalized solutions.
For more information, you may give us a call at (818) 881-0055 or visit our website.