Here's What You Need to Know about Strokes in Elderly
Strokes are one of the leading causes of health concern in Americans today.
With over 800,000 people being affected by strokes annually, nearly 75 per cent of the victims of this disease are over the age of 65. It is the third-leading cause of death in the United States, along with being one of the leading causes of long-term disabilities among Americans.
Identifying a stroke when it is happening can be fruitful for the recovery process of the person suffering it and can even help prevent long-term complications such as paralysis. Most patients who survive strokes need intensive care afterwards. Studies have indicated that focused rehabilitation is often effective and helpful and that those who are a part of rehabilitation programs tend to recover faster than those who are not a part of focused rehabilitation programs.
What Exactly Is A Stroke?
A stroke is caused by an interruption or alteration in the blood flow of the brain. It occurs when the blood supply to a part of the brain is interrupted or reduced which then causes the brain tissue to experience a loss in oxygen and nutrients.
As a result, the brain cells in that particular brain area die within minutes, leaving cognitive and sometimes even physical abilities to be affected.
Signs and Symptoms
The symptoms of a stroke start form within seconds to minutes and occur without a warning. The symptoms experienced by a patient tend to vary and depend on the area of the brain that is left affected.
In majority of the cases, the symptoms of a stroke only leave one side of the body affected. The severity of the symptoms depends on the brain area(s) affected. The more areas that are left affected, the worse the symptoms will be.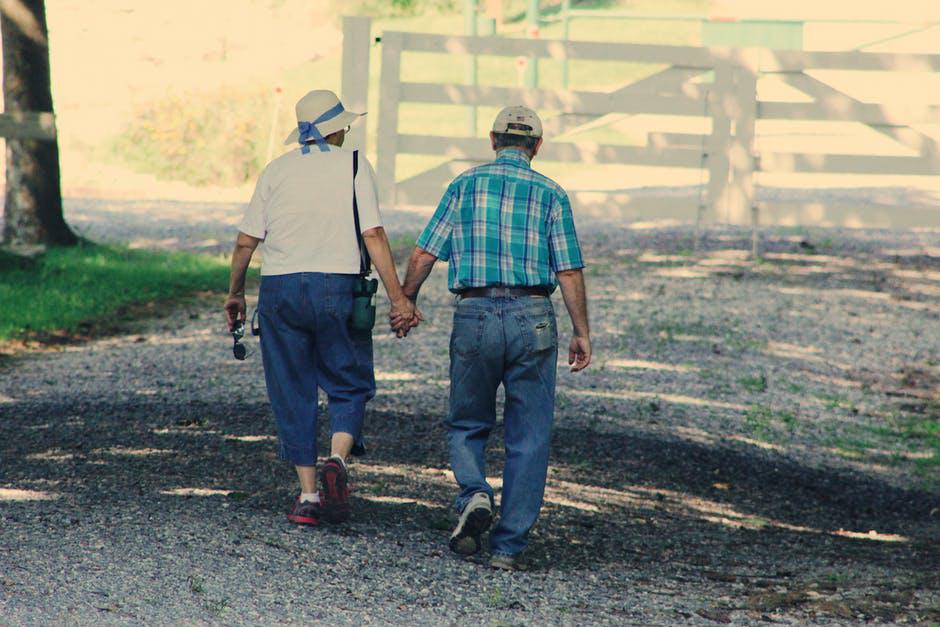 Common tell-tale signs of identifying a stroke are face drooping on one side; weakness in arms and inability to lift one or both arms and difficulty in speech due to slurred or strange speech. If you begin to notice these signs in a loved one, call an ambulance right away and rush to the hospital.
Stroke Rehabilitation
Recovering from a stroke can be a long process, depending on the severity of the stroke. The intensity and frequency recommended by the doctor will depend on how much cognitive ability is lost and what parts of the brain and body are left affected.
Stroke rehabilitation programs can entail cognitive, emotional as well as physical rehabilitation practices. The program may also use either a physiotherapeutic approach or a technology assisted one or both.
Skilled Nursing
In some cases, it is not possible to provide the kind of care to stroke patients that they need after a stroke. In some cases, partial paralysis is part of the effects of a stroke effect. This may greatly inhibit the functioning of the stroke patient. This is why skilled nursing is often the best course of action in such cases.
AvantGarde is a senior living facility that provides options for senior residence in Tarzana, CA for seniors who need skilled nursing, elder care or Alzheimer's care. For more details and information on their comprehensive services and amenities, visit their website or give them a call at (818) 881-0055. You can also get a virtual tour of the facility here.