Differing Between Assisted Living and Memory Care
Senior care communities have grown in popularity over the years. Many seniors opt to join such communities for the convenience and social lives they provide. There are two main kinds of such communities, Memory Care and Assisted Living.
According to the US Department of Health and Human Services, 70% of seniors over 65 will need assisted living communities of some sort. After a certain point, living independently isn't the best option for your senior loved one. This is when most caregivers have to make the decision between memory care or assisted living.
So what's the difference between the two?
Assisted living communities
Assisted living communities provide long-term care to elderly folk. This includes housing, healthcare, meals, and assistance in day to day activities. Medication management and transportation are also provided to residents of such communities.
Care and assistance are provided around the clock. Residents can opt for a private room or a shared space, depending on their budget and preference.
As your senior family member gets on in age, living independently might not be safe for them anymore. They're at risk of falling, slipping, or may just get tired and overwhelmed with the amount of work day to day life entails.
Assisted living communities provide the extra help they need to live a fulfilling life. Age-related problems like mobility, pains, and aches can be made better with assistance and support.
Memory care
Memory care is a more specialized form of assisted living. The program is specifically designed for those suffering from dementia and other memory-related disorders. Dementia is a medical condition where a person's mental ability deteriorates their daily life, due to symptoms like memory loss. The syndrome is progressive in nature, making it worse as the person ages.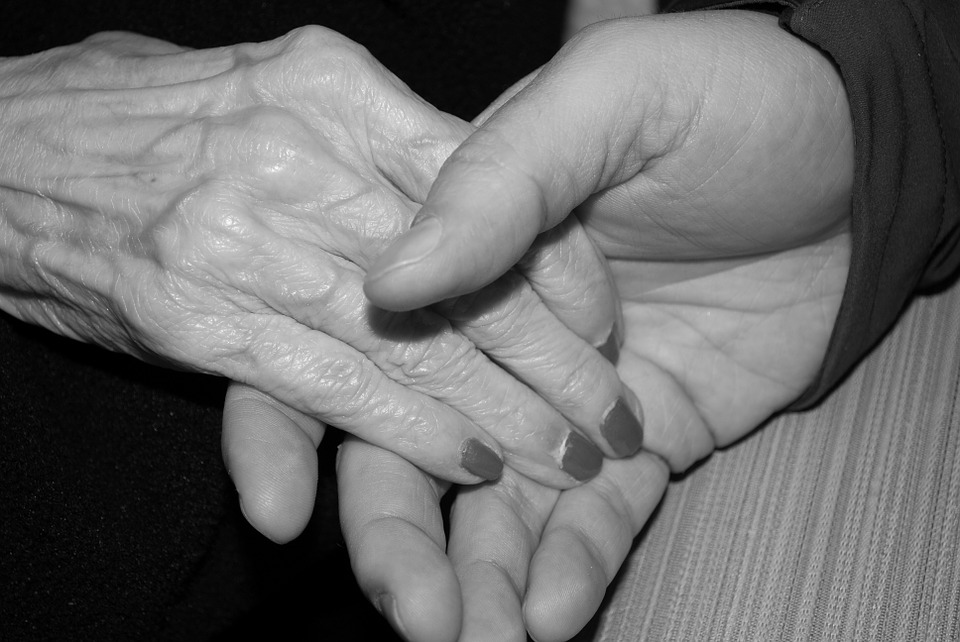 At memory care communities, trained individuals who understand the stages of the syndrome are around your senior loved ones at all times. Memories are an important part of us. They link us to our family and past generations. The caregivers at AvantGarde understand this. They use unique and innovative techniques like memory cues and non-verbal communication to reorient residents.
Memory care provides 24/7 supervision to assure the wellbeing of your loved one. The program also includes therapy to address behavioral issues, leisure therapy, and much more.
Services like ours also focus on the families of residents with dementia. We provide as many helpful information and tips on dealing with senior loved ones going through this syndrome as we can.
Are you looking for a reliable and comfortable place for your loved one? Visit our senior living community, AvantGarde.
Your senior family members will be in the competent hands of our Beverly Hills elderly care. Take a virtual tour of our premises or check our amenities. Contact an advisor for more information.