Communication in the Early Stages of Dementia
Imagine losing all memory of faces you've grew old and struggling to recall names that were there in each prayer; dementia is indeed as debilitating and tragic a disease as it can be.
Dementia doesn't only affect the person it happens to but also their loved ones and family members. The agony of living without any memory of your own flesh and blood is as great for the sufferer as for those who hold them dear. It's emotionally taxing to not only live with this disease but also communicate in the early stages of dementia.
Early Trauma
Being diagnosed with dementia is a life-changing moments. Learning about this disease first-hand in the form of a diagnosis can be disturbing for an individual. The initial response is worry and confusion. Most anecdotes suggested that they were more affected by people's reactions to their condition than the disease itself. They have complained how people quit making meaningful conversations with them, considering them intellectually challenged. They feel hurt by the way people start treating them, which adds to the early trauma of the diagnosis.
 Drop Expectations
The burden of expectations strains the quality of conversations with a person with dementia the most. Expectations can work both ways: expect communication to be the same as old or expect to be drastically different with dementia. It's more helpful to be flexible about communication is now going to be. Pick cues on the go and keep the conversation going spontaneously. Be open to new ideas or new ways of communicating. Take interest in how messages are transmitted and received. This will help adapt to the newer forms of communication. Most importantly, don't trivialize the person's ability to communicate at all because of their disease.
Company Over Communication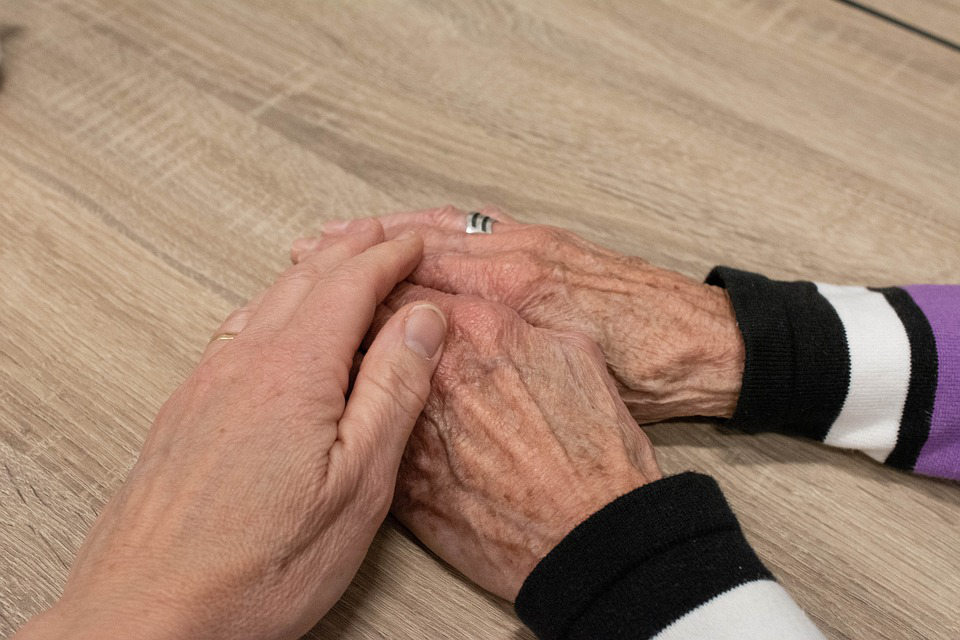 Conversations become stressful if they're perceived as a performance metric. Try not setting any utilitarian goals while talking to someone with dementia. The purpose of communication shouldn't then be to exchange maximum information or to attain maximum comprehension. Conversations should revolve around the notion of being with rather than talking about. Communication must primarily strengthen relationships and what could be a better way than communicating for the sake of company. Focus on being with them, rather than wanting them to be or talk a certain way. This is a person-centered psychotherapy technique introduced by Carl R. Rogers who showed how to enjoy someone's company unconditionally.
At AvantGarde Senior Living and Memory Care, we welcomeelders with dementia and provide them the care they need. We provide luxurious senior living homes with a range of amenities including memory care to help them lead normal lives. If you're looking for a comfortable place for assisted living for a parent or elder in Van Nuys, CA, we're here to care for them.