The Seniors Guide to Maintaining Independence In Assisted Living Facilities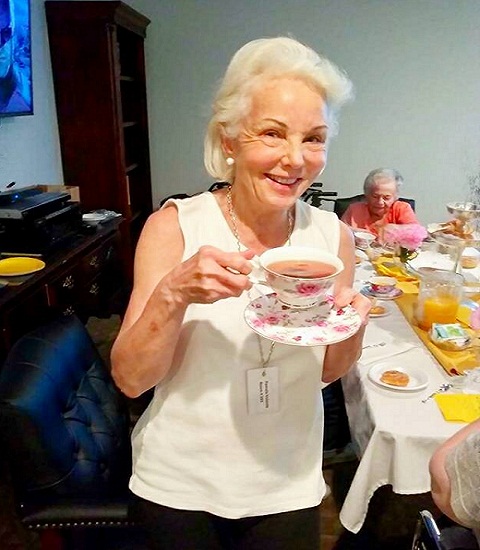 A lot of seniors would prefer living in their own homes because it provides them a sense of security, and most importantly, a sense of independence. Everyone likes to have a degree of control in their lives, but as people age, not everything remains under their control.
Sometimes, doing even the most simplest of tasks can get dangerous. It is better to seek out an assisted living community for your senior as they can provide better care and assistance.
Transitioning to living at an assisted community does not mean that they have to sacrifice their independence for it. Assisted Living facilities consider residents' independence as important as their comfort.
Here are a few tips to help seniors maintain their freedom while living at an assisted living community:
Personalize Your New Home
Many assisted living communities provide their residents a chance to bring along their personal belongings and possessions that are important to them. Here at AvantGarde Senior Living, we make sure that our seniors have everything they need. But if they want to bring along personal items, we make sure to accommodate that as well.
Residents can personalize their home space by putting up their things so that their new home actually reflects who they are. Seniors can also bring along their furry friends!
Active Social Life
Maintaining an active social life will ensure that the seniors move around and mingle with others instead of staying isolated in their rooms. Socializing will increase self-esteem and confidence and give them a greater sense of independence.
Aside from scheduled health programs, it is also important for the seniors to take part in recreational activities. At AvantGarde, seniors enjoy golf on the putting green, corn hole toss, drum circles, group exercise classes, and  various other games to stay active.
Physical Activity
Maintaining fitness and health will mean additional mobility for senior members. If they stay physically fit, they can move around and go to places without the assistance of others. This way, they can retain their freedom without depending on others that much.
Even if they are physically unable to do exercises, it doesn't matter. Finding something that challenges them mentally will also provide a sense of self.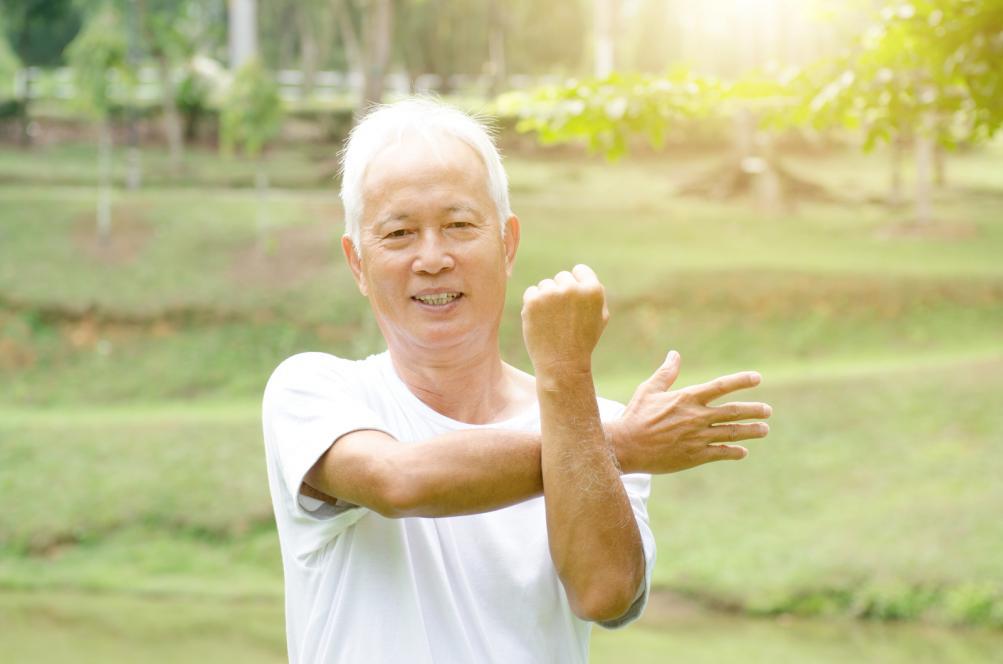 When independence is taken away from a person's life, they may feel depressed and lonely. They may begin to question whether they're capable of caring for themselves. Lack of independence may lead them to feeling withdrawn from society.
It is therefore imperative that an assisted living facility provides complete care and assistance but balances it out in such a way that the senior residents still retain their sense of independence.
Here at AvantGarde Senior Living, we ensure that our residents are cared for in every way possible. Our assisted living community in Tarzana ensures the right balance of independence and support! Contact us now at (818) 881-0055.